United Benefit Advisors (UBA) is the nation's leading organisation of independent benefit advisors, with more than 200 offices in more than 46 states, Canada, England and Ireland they are bound by a code of conduct to actively cultivate, validate and share wisdom with busy benefit decision makers nationwide who want peace of mind through trust in knowing they are making informed choices in a complex marketplace. UBA is a non-for profit organisation.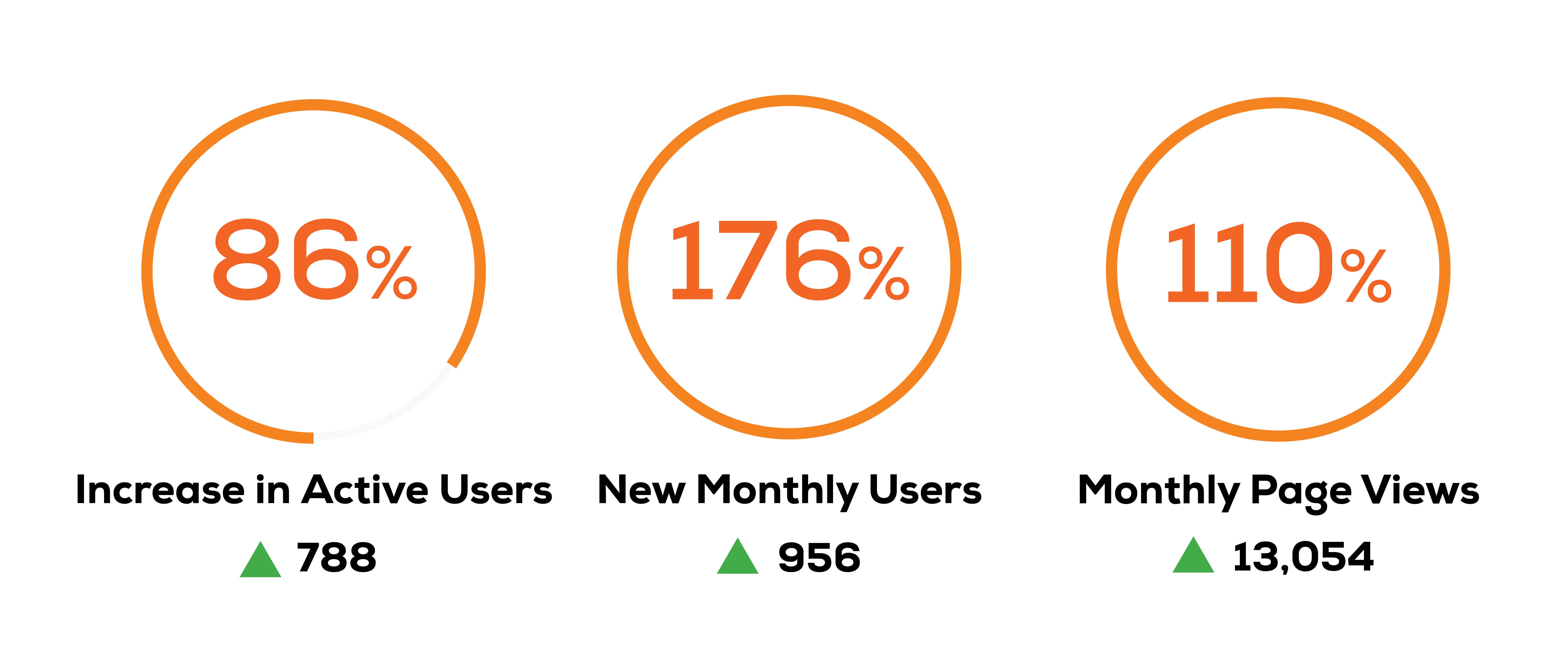 Goals
UBA's website portfolio consisted of multiple sites build on DNN. The critical website used by partners is the Wisdom Network containing a wealth of resources and acting as the gateway to several external systems. Other sites included the UBA Webinars, and the RSS feeds allowing the sharing of partner branded UBA news and articles.
UBA uses the Impexium AMS; there was no integration between the AMS and the DNN sites resulting in duplications in operations via manual effort.
The goals were a fresh design, new CMS, consolidation and integration to simplify the digital landscape, enhance the user experience and make the administration of the sites through some much-needed systems integrations.
Challenges
UBA needed a freshly designed Wisdom Network that partners can use with ease. There were over 10,000 content items with no facility to tag any relevant content or some means of personalisation per partner. Search functionality required improvement.
The partners' registration process was taking place in the Wisdom Network, with no integration to the AMS, meaning that the UBA staff duplicated registration. Manual work was required across the sites making the site administration a taxing task.
UBA Webinars involved a lengthy manual process with duplication of work for registration and post-event administration.
RSS feeds followed the same pattern with news items being populated at least twice requiring manual effort.
Solution
The DIT Solution Architecture consisted of a React JS front-end and an MVC K12 back-end.
Kentico is an excellent fit for UBAs needs. From a commercial viewpoint is on the right price point allowing NFP organisations to enjoy the benefits of a licensed supported product without price tags that will threaten their budgets.
From a CMS editing point of view, Kentico is superior to DNN, allowing an excellent and effortless editing experience. The DIT architecture provides for the content to be edited and managed in one place, removing the overhead of duplication and manual effort.
MVC technology allowed for the substantial content website to meet high performance which is on the top of the users' needs.
It's the integrations that made this project so valuable to UBA as they removed a substantial amount of manual effort and freed UBA's staff to focus on other vital activities.

Key Integrations:
The goals were a fresh design, new CMS
ReactJS Frontend
Impexium AMS
GoToWebinar
AdEase single sign-on
Authorise.net payment gateway
The final solution and functionality of the website were much more straightforward and clean than we had ever imagined. We also requested custom programming to solve several problems, and each time the DIT team did a thorough job of understanding our needs and providing solutions that we had not expected and not only resolved the issue but improved the outcome.
Hire DIT if you have the opportunity. They exhibit a strong work ethic, are transparent, are excellent problem solvers and frankly, make our job easy.
Bill Olson
Senior VP, Operations at United Benefit Advisors (UBA)